Uppingham is an excellent full-boarding school for girls and boys ageds 13 to 18. It is situated in the small market town of Uppingham in Rutland, the East Midlands. The school, founded in 1584, is located in a small local town of Uppingham, and is part of the local community. Its situation provides the pupils with independence in the secure environment of a small market town.
On arrival, we were received by the school's Registrar Charles Boscot, who told us that what distinguishes Uppingham from other schools is its all-round education, in which each individual and their talents come first. Uppingham values people, it is a warm, compassionate community where pupils explore their creativity and discover their passions. Above all, Uppinghamians are appreciated for who they are. Pupils are treated with kindness and respect, their personal happiness matters to the school, as do their good relations with staff and other pupils.
We were taken on a tour of the school by a student. The young lady in question, a relaxed, confident and mature Sixth-former, spoke of the school with warmth and loyalty. Architecturally, the school is a great mixture of old and new.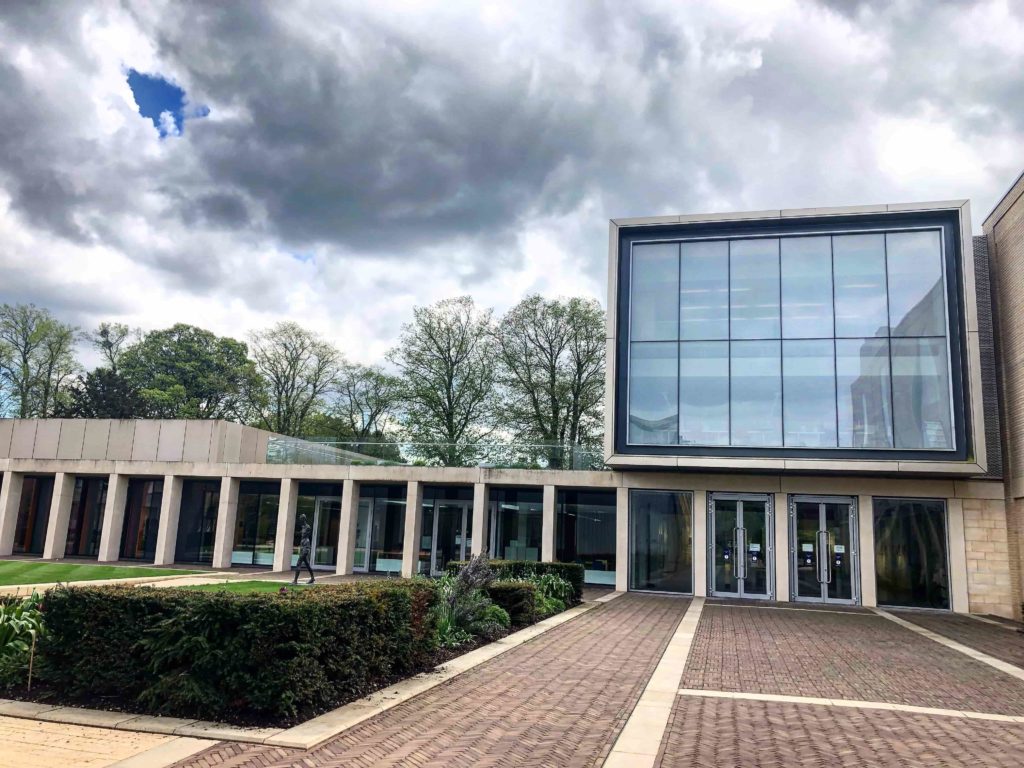 The new, state-of-the art science block, opened in 2014, is intelligently designed to emphasise the marriage of chemistry and physics: a periodic table of elements presented as an art-form, the staircase designed as a helix, and a Foucault pendulum hung from the ceiling, built with the help of a 1-million donation from an old Uppingham.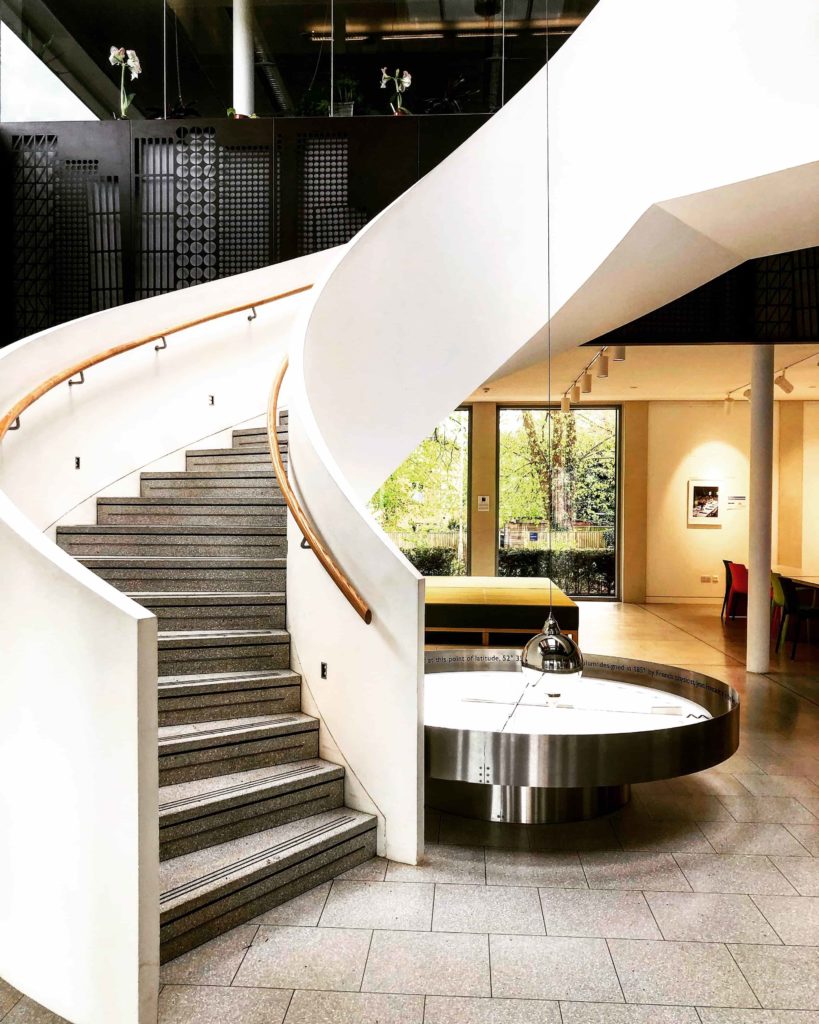 We also saw the art block, where the design was sleek, equipment modern and students' work on display of high quality. A wide range of arts disciplines is taught here, from painting to textiles, photography to ceramics.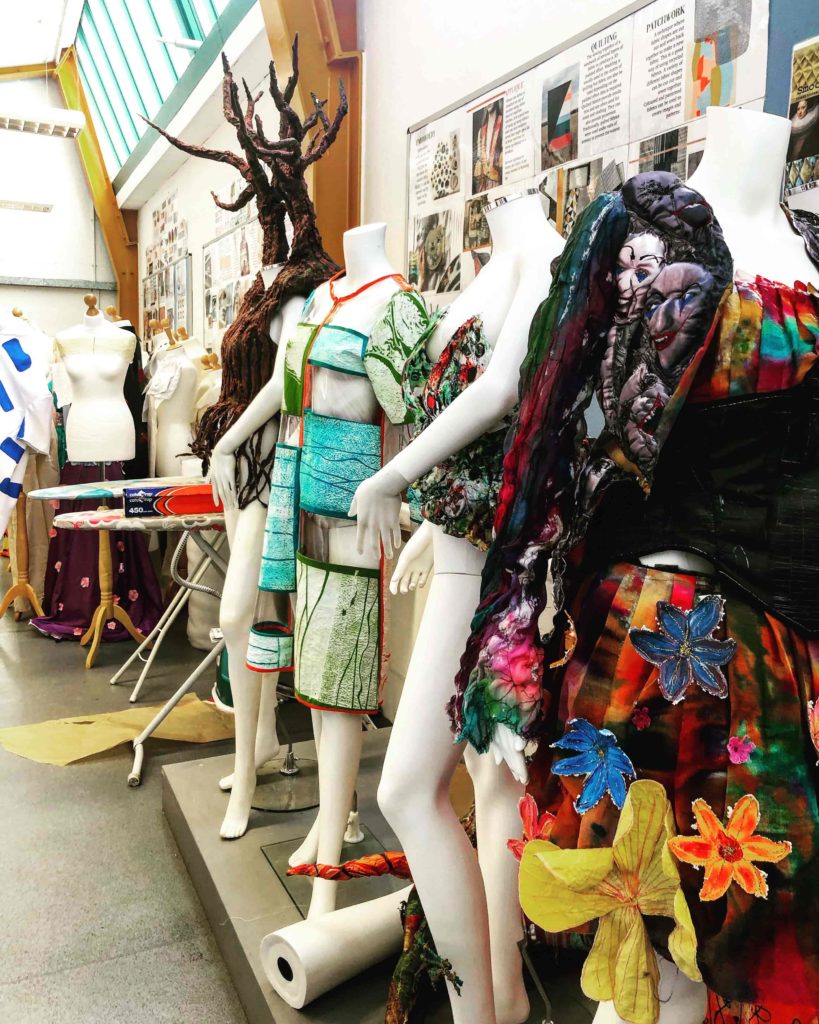 From here, we went to the theatre, which really impressed us, it looked more like the Royal National Theatre in London than a mere school theatre. During our visit, the set for Dennis Kelly's play 'DNA' was being built, with a rotating section in the center of the stage. Turned out, Uppingham has one of the largest private theatres in the country, its building based on the design of the Gewandhaus concert hall in the town of Leipzig in Germany, noted for its fine acoustics. An extension to the main theatre houses a Drama studio, which is used for the teaching of Theatre Studies as well as for performances of smaller productions. There is also a large workshop to provide storage and work space for technical equipment.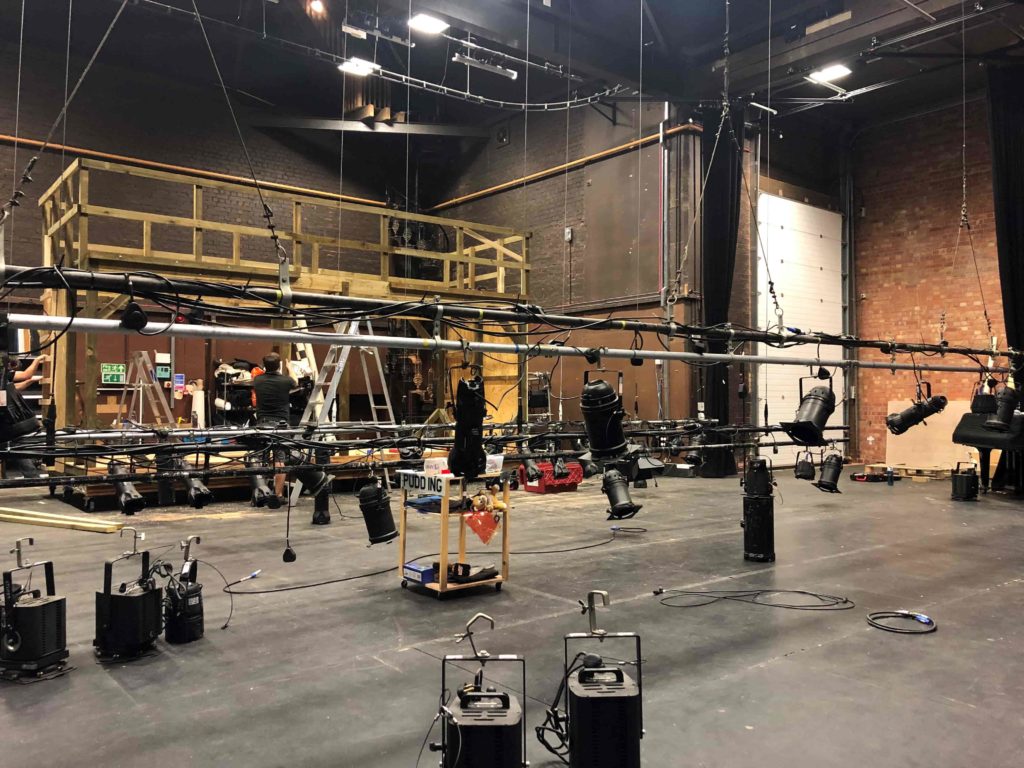 Gabbitas has a particular association with Uppingham – a celebrated British educator and one of Uppingham's most successful headmasters, Mr Edward Thring, was also a co-founder of Gabbitas, which was called 'Gabbitas and Thring' when it was founded in 1873.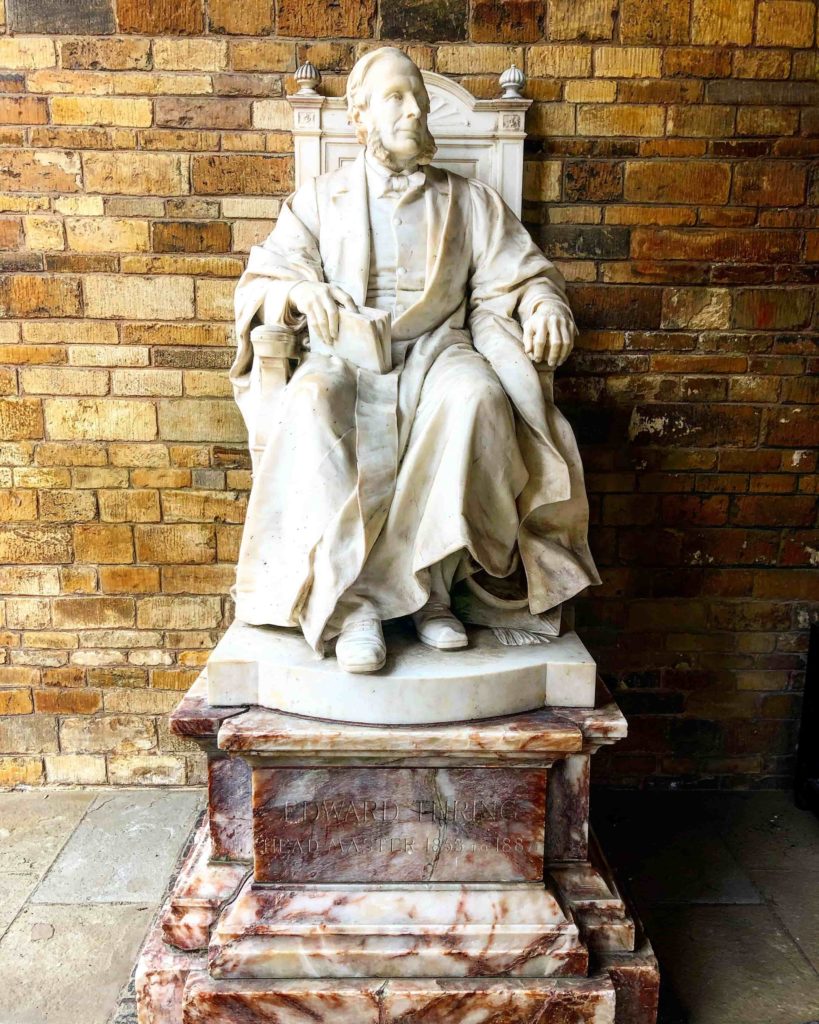 Mr Thring is revered here – there is a sculpture of him in the courtyard, and a big painting of him, in black robes, in the headmaster's office.
Edward Thring became Uppingham's headmaster in 1853, and during his 34 years at the helm transformed the school from a small, high-quality local grammar school into a large, well-known public school, with 330 pupils. Thring won national and transatlantic reputation as an original thinker and writer on education. His ideas are still important today: every pupil must receive full and equal attention; as much time should be spent in class on an ordinary as on a brilliant pupil; those not intellectually gifted should have opportunities to succeed in other occupations; scattered boarding house enshrine a different and higher life; each pupil must have a small study of his own.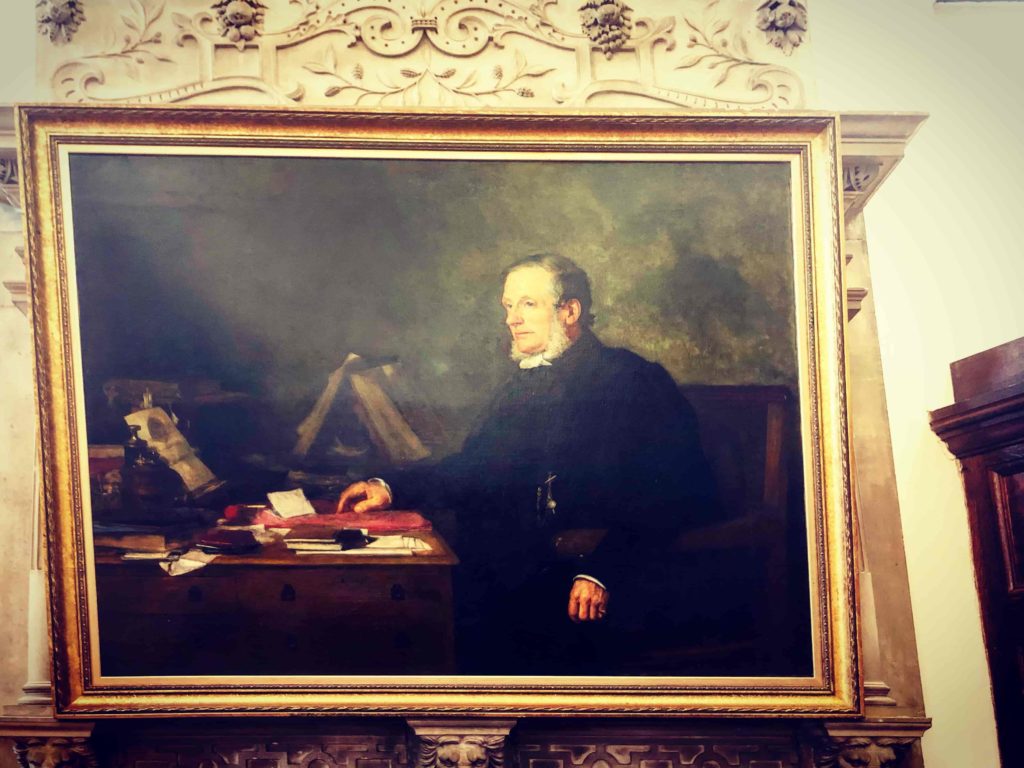 At a time when Maths and Classics dominated the curriculum he encouraged many 'extra' subjects: French, German, Science, History, Art, Carpentry and Music. In particular Thring was a pioneer in his introduction of Music into the regular system of education; thus were the foundations laid for Uppingham's present flourishing musical life.
Today, Uppingham is considered one of Britain's best schools for music, and recently the school's music facilities have been considerably improved and include two large three-manual pipe organs, in the Memorial Hall and the chapel.
We also visited one of the boarding houses, and were impressed with the way it was run, with good design, new, spotless facilities, excellent kitchen, the dining hall for evening meals, and a homely living room.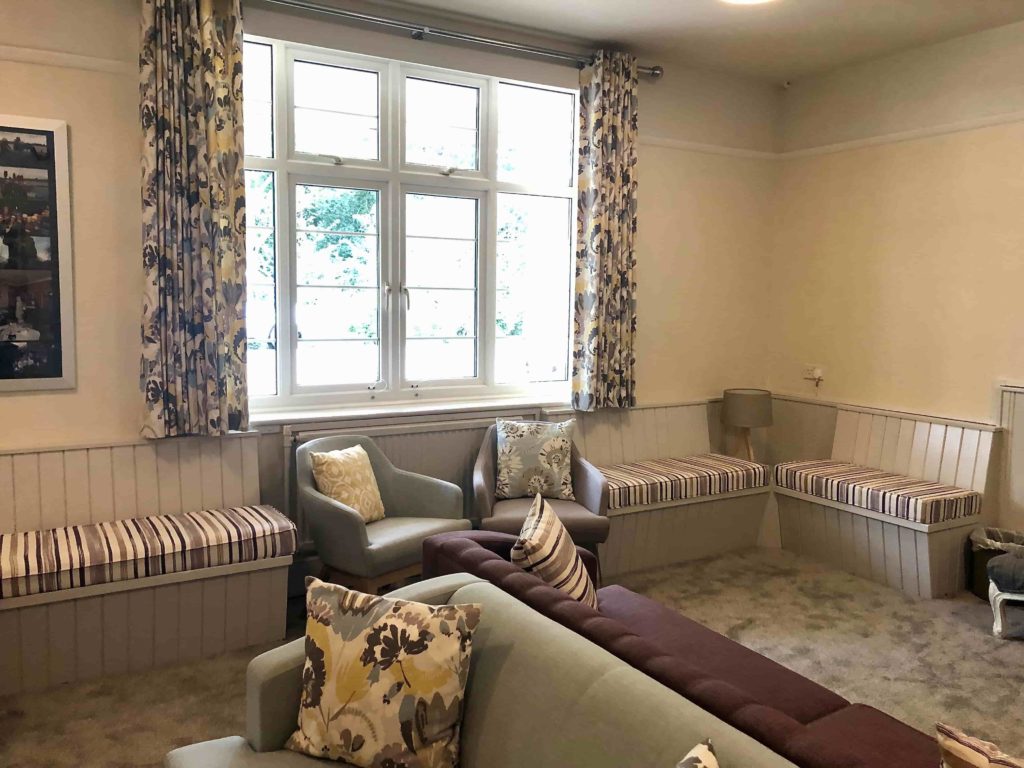 Overall, Uppingham is an excellent school, which caters for a wider range of abilities, has an individual approach, is great for music and arts, and produces excellent academic results.