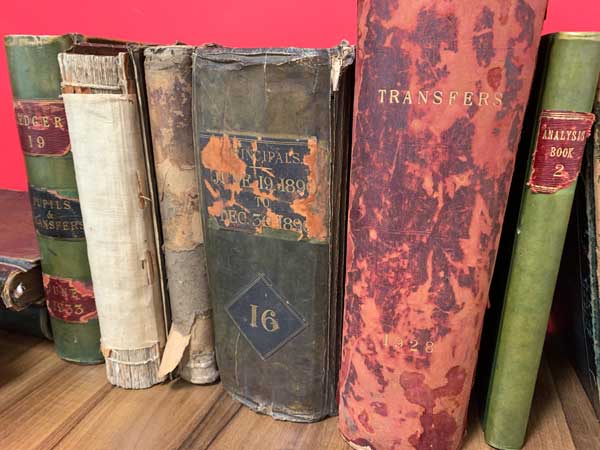 Established nearly 150 years ago in 1873, Gabbitas, originally called Gabbitas and Thring, began life as a pioneering agency recruiting teachers for top schools both here in the UK and overseas. A few years later they added tutors to their range of activities. Amongst the more illustrious tutor alumni there are several well know authors and composers including Evelyn Waugh, HG Wells, CS Lewis and Edward Elgar plus many other outstanding figures from the arts and sciences. Over the years, Gabbitas has worked with crowned heads of Europe, celebrities from stage and screen together with families from all walks of life looking to find the best education solutions for their children, using the independent sector.
Today whilst no longer recruiting teachers, Gabbitas provides a full range of education services from nursery to higher education covering every stage of a child's educational journey. With offices in the Middle East, China and a Russian language desk in our London office Gabbitas is uniquely positioned to help families in the UK and overseas find the right school for their children.
From finding the right school to preparing for it through tuition, assessment, the application process and pastoral care using our dedicated guardianship services. Help is available too for students applying to University, from selecting the right courses to completing the application process so that they can make the best choices to meet their potential.
School search services
Our school search services can best be broken down into three categories. There are clients for whom we provide a long-term plan to take their children through the whole journey, advising at every stage from pre-prep through to senior school and very often beyond to higher education choices. Our more tactical service helps families deal with the choices around specific stages in the journey such as prep, 11+, 13+, sixth form and HE choices. And, for those who need immediate help due to a change in family circumstances or a move, there is expert advice on hand from our very experienced consultants to fulfil that requirement.
The internationally recognised assessment product, Ukiset, delivered by Gabbitas, identifies not only a student's potential but helps ensure that the choice of schools matches their abilities. The Ukiset test is used around the world helping to simplify the schools admissions process for overseas students. Our expert team of professional tutors can help students to reach the standards required if there are gaps that are identified following assessment.
The Gabbitas tutors also provide invaluable subject tuition for students and has provided tutoring to everyone from the young actors in the Harry Potter films to members of the Royal Family. We only work with tutors who have a passion for education and a strong academic background, often already qualified teachers or Oxbridge graduates.
In addition to our work with families Gabbitas also helps organisations deliver the best in education worldwide. We have consulted on projects in the UK and overseas to help investors, education companies, schools and senior management teams achieve success in establishing and improving schools. We have consulted on projects in the UAE, UK and further afield. We also work with a team of highly skilled and experienced school development and improvement advisers to enhance and improve educational provision in schools on a worldwide basis.
The importance of the British Independent Education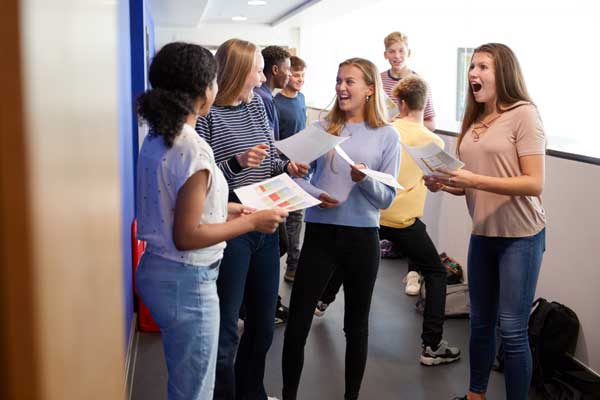 We are very aware of the importance of British Independent Education not only for the pupils it serves but also for the important part they play in the economy of this country. International students in our schools contribute £1.8 billion to GDP and support not only half a billion in tax revenues, their fees also support free bursaries for children across Britain. We work with families all over the world seeking British education for their children in our schools and Universities. For those who chose to keep their children closer to home there is a burgeoning growth of new international schools that primarily follow the British education template. Over 60% of international schools around the world are British curriculum or British backed and the British education system is revered around the world and for very good reason – it is considered as one of the best systems of education in the world and is the bench mark for measuring the standard of education practices.
A British Education is seen as a passport for life, our independent schools are some of the academically highest achieving schools in the world and their successful franchises overseas are reaching a new generation and providing revenue to support educating more children in their UK campuses.
Our British Independent sector remains the envy of the world. Gabbitas unsurprisingly is a strong supporter of the many merits that UK independent schools offer parents with students of wide-ranging interests and abilities. Great education is never achieved by sinking towards the lowest common denominator and we are confident as trusted education consultants that the British independent schools we work closely with will continue to not only survive but thrive, given the appetite that has never been stronger for our younger generations.
The Chairman of the Independent Schools Council in the UK, Barnaby Lenon, had this to say in a recent Times newspaper interview: "Independent schools provide excellence, capacity and innovation. They support science and arts subjects, which are vital to productivity; foreign languages as we enter a post-Brexit world; qualifications such as the International Baccalaureate, which provide a rounded curriculum; and through their focus on sport, 43 per cent of our new cricketing world champions."
---
This article from Vanessa Miner, Managing Director of London-based education consultant, Gabbitas, first appeared in the January 2020 edition of Conference & Common Room