What can I expect from the new system being introduced by the UK Government?
The UK government have announced that this year's GCSE, AS and A level exams have been cancelled. As a result, grades will now be awarded based on a student's performance in mock exams and other non-exam assessment data available to teachers.
How will this work in practice?
Using the following:
Non-exam assessment/coursework (complete or incomplete)
Homework
Mock exams
Any other records of student performance over the course of study
Any records of performance in subjects such as PE, Music and Drama
Recent and relevant public exam and external testing such AS-level grades, BMAT/UCAT which can also be included in the evidence.
Teachers will use their professional experience to make a fair and objective judgement of the grade they believe a student would have achieved had they sat their exams this year. The final grades awarded in each subject will be internally moderated by the relevant departmental staff at the school.
How will my grades be finalised?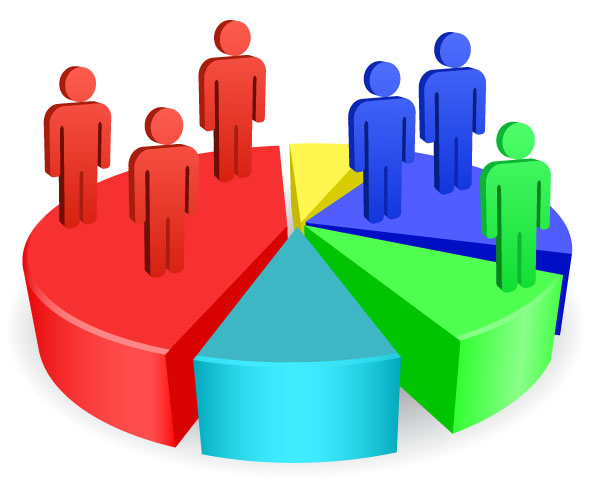 Schools have been asked to rank students in order of performance in each grade and subject and will submit these to the relevant exam boards.
The Exam Boards will then standardise the results by comparing grades between schools and colleges to achieve fairness overall.
How the schools have performed historically will also be considered.
Therefore, the grade predicted from the school may be adjusted up or down by the exam board.
Schools will have until 29 May 2020 at the earliest to submit grades to the exam boards, and probably up until 12 June 2020 according to the guidance to date.
As a result, students have a window of opportunity in the next few weeks to maximise their academic potential by evidencing progress and attainment through the timely completion of classwork, homework and other tasks set by their teachers. 
As of now (but it may change) students will receive their grades by mid-August if not earlier.
Appeals and Autumn Exams
Students who feel that their grades from the summer do not reflect their ability will have the opportunity to take their exams in an Autumn series of exams yet to be finalised or in summer 2021.
Keep in mind:
It is unsure how the 'appeal' procedure will work for students who do not agree with their final grades.
Universities have yet to confirm how the papers sat this Autumn will be judged but one leading university has already confirmed that these written papers will not be considered as 'resits' and students will not be at a disadvantage.
Overseas student guidelines
UKVI have not yet changed their visa requirements (Tier 4 General) regarding IELTS.  As soon as centres reopen, students will be asked to take IELTS.
In mainland China and Hong Kong the IELTS centres are re-opening.
---
To see how Gabbitas can advise you on the best next steps to help in these circumstances, contact us by emailing info@gabbitas.com or call one of our consultants on 0207 734 0161