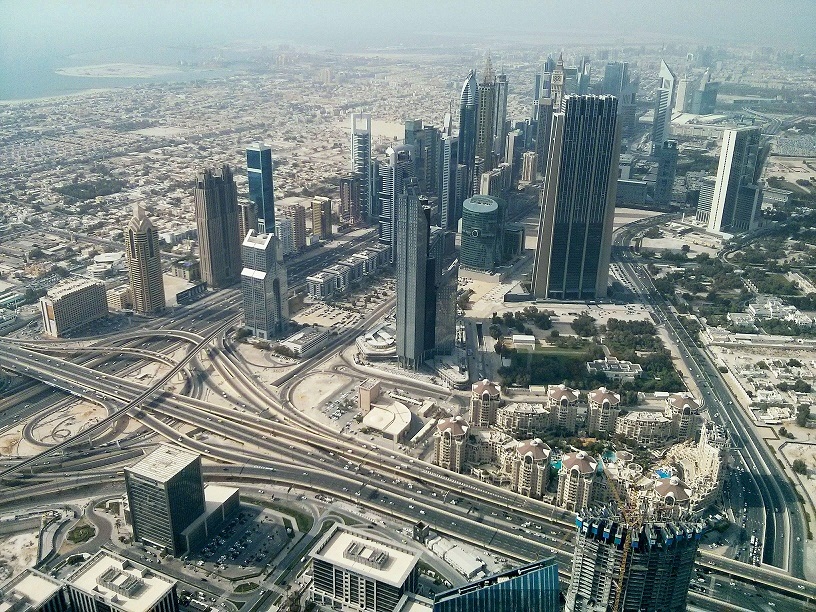 The Pasquino family – Giuseppe, Caroline, Leon and Anna – were concerned about finding the right school in Dubai before making the move to the UAE from Belgium.
Guiseppe was being relocated by his company to set up a business over in the UAE, and they approached Gabbitas Middle East through a contact at his company.
As an Italian/Belgian family, the children were attending school in Belgium. The parents were naturally concerned with the impact the move and upheaval would have on their schooling.
Gabbitas were delighted to be able to help, to ease the transition and ensure we found the right school in Dubai.
What were they looking for?
Through initial conversations with our consultant and the family, they recognised it was a good opportunity to try a different curriculum. We explored British and IB curriculum schools and it was clear that a British curriculum school would be best suited to the family's needs.
As the family were not in the country they wanted someone on the ground in Dubai who could advise on schools, accompany them on school visits and support them every step of the way.
In addition, the family were concerned about the fact that children's level of English and about them being placed in the wrong year group, particularly for Anna who has a mid-September birthday.
How did we help find the right school in Dubai?
After our initial conversation finding out about the children and the family's education aims, we shared our detailed personal knowledge by sending them a range of school profiles. After looking these through, we then set up five school visits based on their short list.
We sent through a range of resources to help improve their English Language,  TV programmes, books and films  and recommended the children took a summer language programmes. In addition we provided advice on preparing for the assessments with verbal and non-verbal reasoning tests.
As they were not familiar with Dubai, the family opted for our accompanied visit option to ensure they capitalised on the face-to-face time with the school and could share their thoughts with one of our trained, impartial consultants.
After the school visits, they decided that either Kings Al Barsha or Raffles would be a good fit for the family.
Gabbitas then handled all of the relevant assessments and worked with the schools here and in Belgium to ensure that Leon and Anna could sit the tests in controlled conditions back at home. The family were relieved that they didn't need to make another trip order to complete the assessments.
The family were delighted when both children were accepted into Kings Al Barsha, their first choice school.
However, based on her assessment of English, the school were concerned that Y4 might not be appropriate for Anna and offered her an Y3 place. Gabbitas were able to support the parents in pleading her case and set up a meeting with the Head Teacher. Having known Anna for some time by now, we were able to ensure that an Y4 place was offered.
Giuseppe and Caroline were delighted with our commitment to going above and beyond to ensure the best possible outcome for the whole family.
How are they getting on now?
Both children absolutely love the school and are excelling. Caroline recently said:
"They are both extremely happy in their new school but they also have been awarded for effort they have made through all the year."
Anna has received an award for Music for her piano and ukulele skills and Leon was crowned best soccer player and best Arabic learner. On top of that, Leon was chosen as the overall "Outstanding Learner" within Y5 and Y6. So it's fair to say the children have settled in well and they found the right school in Dubai!