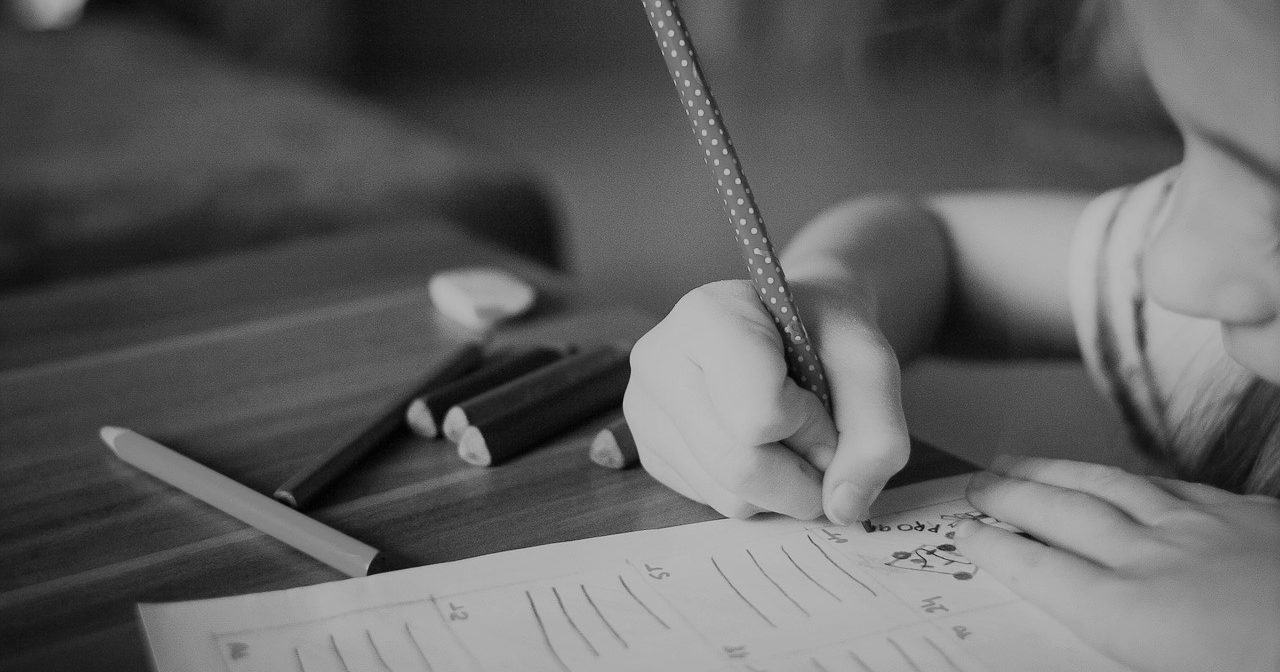 A unique course for those getting ready for their 11+ exams.
Gabbitas Education has a long and rich history in preparing students for entrance exams and has pioneered computer-based entrance tests for leading schools. Our specialist tutors prepare students for these exams with bespoke support, focusing on English, maths, verbal and non-verbal practice, writing skills and interview techniques.
This unique 5-day course takes place at our prestigious Westminster offices located between Buckingham Palace and Trafalgar Square. It offers a combination of academic and extra-curricular activities. The courses include maths, English, problem solving and comprehension testing together with a computer based practice test and some interview practice. There are special outside activities from games in the local parks to museum and gallery visits.
A mixture of learning and fun.
A tailored assessment report with age-related, standardised scores; comparing your child with British and independent school children of the same age will be provided.
---
Class sizes strictly limited so please book early to avoid disappointment.